Bougival City of Art.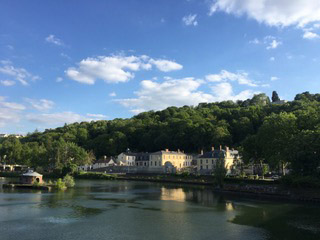 Bougival is located on the banks of the river Seine, between the slopes of Louveciennes and the hill of la Jonchère, classified "hill of the Impressionists".
It was the place to be, west of Paris, for 19th century painters, musicians, writers and boaters.
The undulating reflections of the sky on the water, the changing colors of nature and the barges traveling past the islands and mooring at the locks, are a wonder. The historic residences along the Seine also offer unique viewpoints for any artist wishing to paint.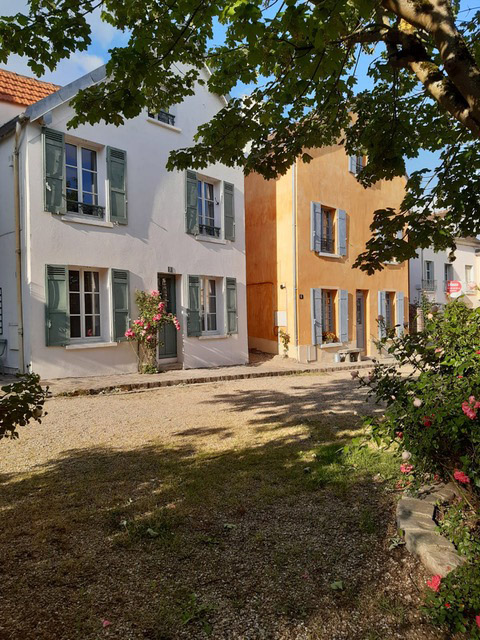 On the heights of Bougival, the Hameau Saint Michel, with its wash house and its colorful winegrowers' houses, is an invitation to discover all the warmth and charm of one of the hotspots of Impressionism.