Dear Artists,
You are invited to join us for our annual zoom meeting of the end of year. This will take place on Sunday the 4th December at 11.30am.
Please contact us to receive the link.
This year we have had a wonderful plein air season, despite the difficult context of international affairs and the post-covid world.
Below are some pictures of our most important events of 2022!
On November 11th, we were at the Hameau de la Reine,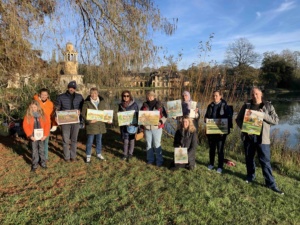 (more…)