Art & Cimes Association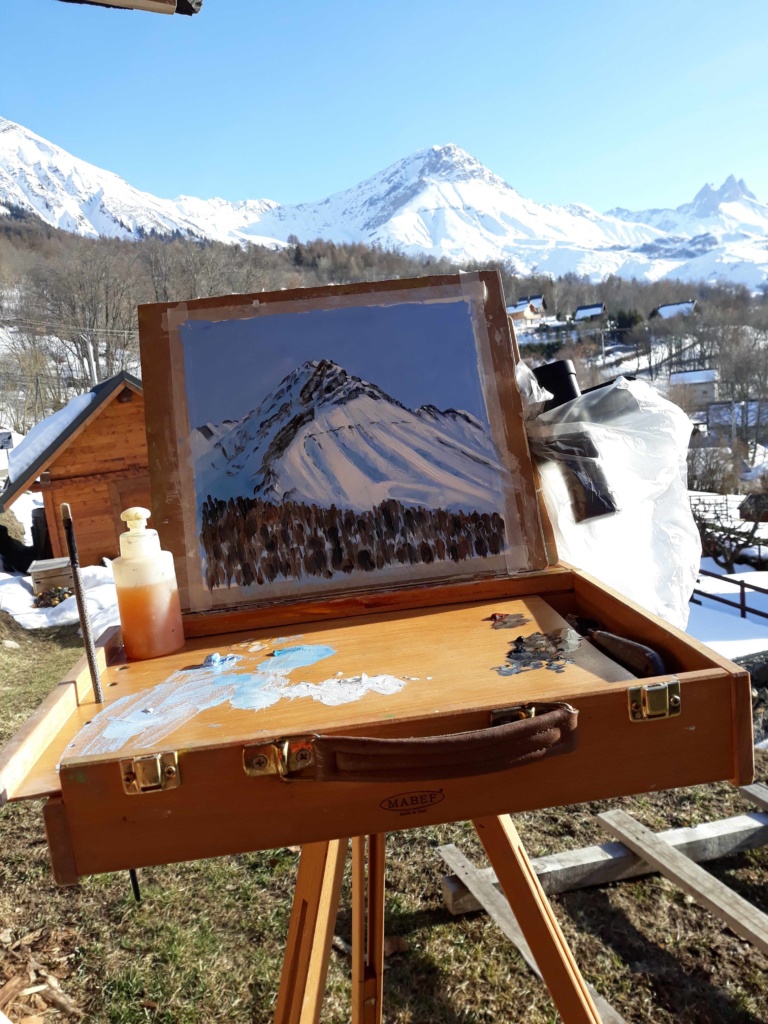 Access to our small village of around 150 inhabitants is not easy. From Saint-Jean-de-Maurienne (Savoie), the visitor must follow a road marked out with 53 hairpin bends before arriving on a plateau at more than 1350 m altitude. There, the view is breathtaking over the Aiguilles d´Arves and the surrounding mountains.
It is in this mountain setting that the Arts et Cimes association was born. Here, there are many holiday rental companies and but they are full only  during holidays. This observation has made some people want to organize courses to welcome holidaymakers outside of these periods. Music and painting courses have followed one another for almost 7 years. The painters Lorenzo Rappelli, Yann Hovadik and Philippe Gandiol came and returned to teach. Everything is planned on site to receive trainees and teachers in a hospitable and benevolent spirit.
ARTS et CIMES
Non profit association in ALBIEZ LE JEUNE tigny village in the département " la Savoie", in region Auvergne-Rhône-Alpes Altitude : Min. 714 m; Max. 2 428 m / See some more photos here.
https://www.savoie-mont-blanc.com/offre/fiche/albiez-le-jeune/4951174
Contact the association for more information about plein air workshops and journeys.
Siège social en Mairie d'ALBIEZ LE JEUNE
733000 ALBIEZ LE JEUNE
artsetcimes@gmail.com
contact : 06 35 97 77 36
www.facebook.com/artsetcimes.albiez.7