ATELIERS DE L'ETOILE, 20 years of artistic creation
The Ateliers de l'Etoile born in October 2001 from an intuition of Laurence de Marliave, after the attacks in New York where "in a world that bursts, it is necessary that everyone can try to find his center, his balance and his peace interior ".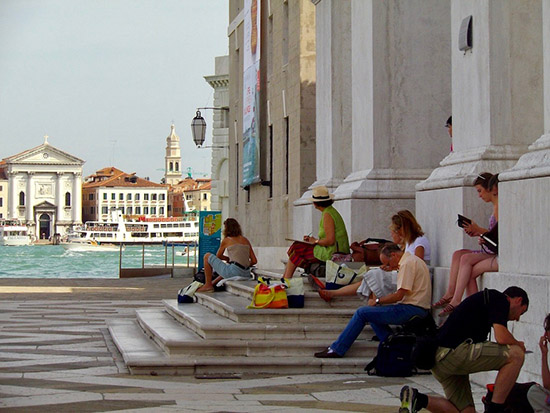 Working together in small numbers at the workshop creates a dynamic interaction that allows everyone to develop their creativity. But also to weave the link. links strengthened by the many courses "painting on the ground" that were organized in France and abroad so we were 5 years in a row in Lourmarin in the Lubéron, but also at the villa Ephrussi de Rothschild, on the coast of azure, 3 times in India, Radjashtan and Tamil Nadu, in Italy, Florence, Venice.
We now have artistic partnerships (star-nomad workshops) with many professional painters from around the world whom we have met personally and from friends of the workshop: Rome, Florence, Salisbury, Brussels, St. Petersburg, Seoul, Pondicherry , and lately Isfahan and Teheran.Located in the Center of Paris close to the Arc de Triomphe, open to all those ages 7 to 77 who want to learn to draw and paint, model or enamel or deepen their technique and creativity in a friendly and flexible atmosphere.
Ateliers de l'Etoile
5, rue de l'Arc de Triomphe
75017 Paris – France
Phone: +33 1 46 40 05 09
Mobile: +33 6 63 62 65 00
E-mail: laudemarliave@gmail.com
http://atelierdeletoile.org/ – https://www.instagram.com/ateliersdeletoile/