Lefort Thierry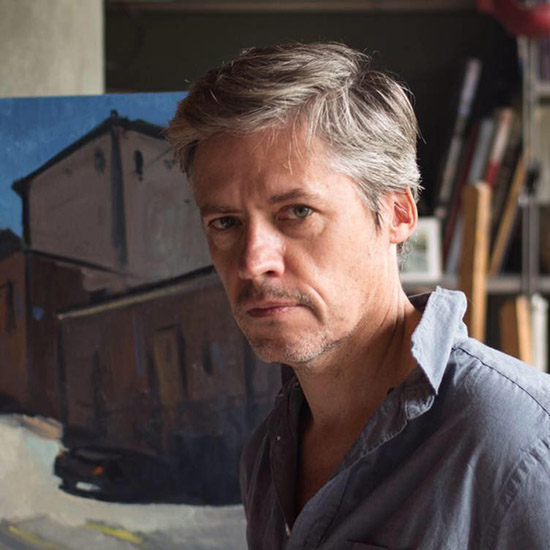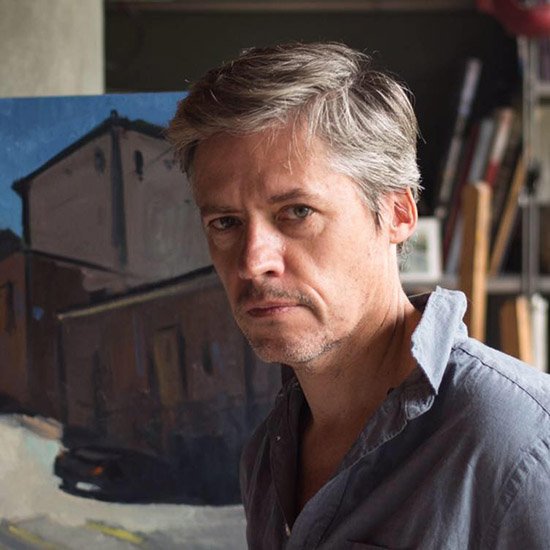 Thierry Lefort, french painter, born in 1967. Studied with Philippe Lejeune at the Atelier de la Vigne. Known for his mastery of oil painting, especially for his big urban landscapes, which gave him fame.
He teaches painting in Paris for several ateliers, and gives several days workshop in other countries like Marocco, Italy, Russia and in California.
He is the President of the Salon d' Automne subjective figuration painting section, at the Grand Palais, in Paris.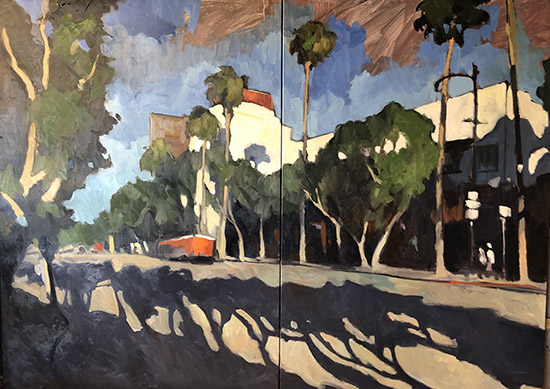 Distinctions:
–
Distinctions:
Taylor foundation Gabriel Zendel award: Salon d Automne 2018 Amis du Salon D Automne award: Salon dAutomne 2018
Marin award for contemporary painting 2017
Jurys special honors at the Salon des Artistes Francais 2017
Regianial award at the department of Etampes 2015
Figurative award in Maisse 2015
French Landscape Painters Prize: French Artists Exhibition at the Grand Palais in Paris 2014
Versailles Gallery award: 148th Versailles Art Exhibition 2013
Andre' Joseph Dutruel award: National art Exhibition 2013
Painters award : Salon d art d Evry 2013
Cadre et Lumiere award: Dourdan Spring salon 2013
Marin award contemporary painting 2012
Taylor foundation Grand award : French Painters exhibition at teh Grand Palais 2011
City s award of Leuville sur Orge 2009
Painter of honor award: Salon d'art of Palaiseau 2007