From July 1 to 3, 2020 garden painting workshopw (2 hours per day) organised in touch with the French Russian artistic residency at Château du Rivau. ( Castle Rivau in Loire Valley) Exhibition on July 3 and 4 from 2 to 6 PM
Russian Artistes invited by the owner of the Castle to paint in the gardens during one week from 29 June until July 4 2020.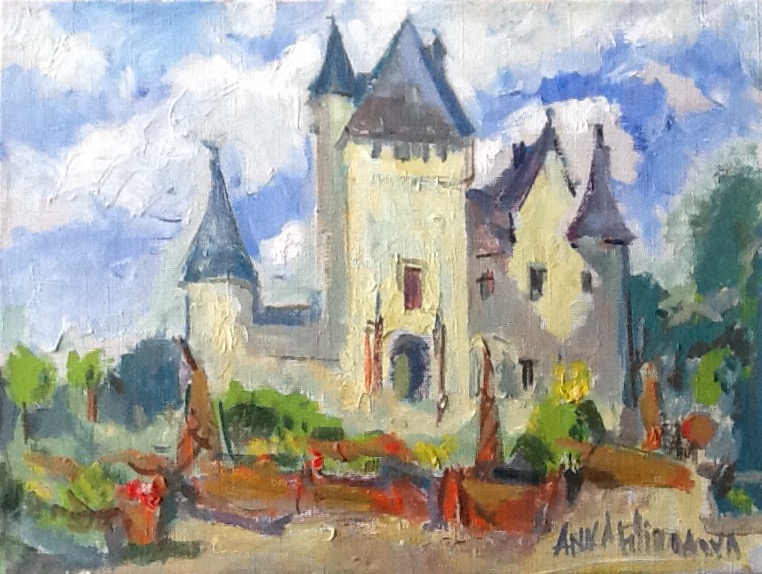 Every afternoon 2-4 PM artists will do public demonstration or teach workshops if the people suscribe for this time.
Small show will be presented July 3 and July 4 from 2 to 6 PM