ATELIER D'ARTS de Cécile Perry
https://atelierdarts.fr/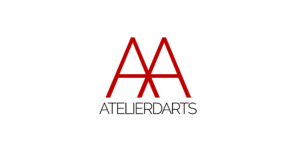 Atelierdarts is a structure that responds to the needs of beginners or experienced painters by offering turnkey stays to artists.
Whether it is in the form of training courses with a teacher who is attentive and experienced in teaching the fundamentals (composition, colors, values, organization of the palette ….) or in the form of independent stays, I offer comfortable accommodation and full board, equipment available (easels of campaign, provision of canvases ….). In France in the region of Uzès, close to the Pont du Gard, Nîmes, and other beautifull places or abroad, the places are always inspiring, the accommodation comfortable and the home cooking. A warm and friendly atmosphere. The main idea is to leave all the freedom to creativity and learning.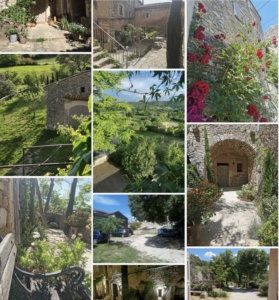 These immersion stays allow for rapid and lasting progress, enriching encounters with other artists far from the contingencies of daily life.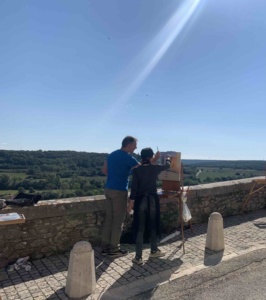 The workshops and stays are offered on the website atelierdarts.fr
You can follow Cécile Perry on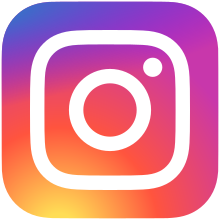 @ccileperry