Annual program of our paint out day
Dear Artists,
Next out door painting will take place in Barbizon The September 17. This is very important  historically artistic village.
This paint out day will be marqued by art compétiion,  please pay you attention that the competition is reserved  only for professionnal artists. This art competition is not organisez by our association but by  the local organisation ;
Atelier d'arts plastiques de Barbizon Organisation, Information, registration: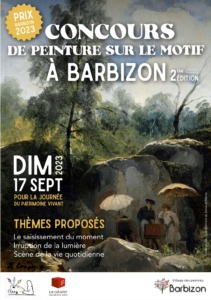 Some of you  joined us the Americain Art Camp's Painting Session in Vetheuil and it's show
the July 22 in Vetheuil   to see the photo report click here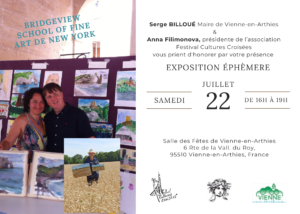 To know more click here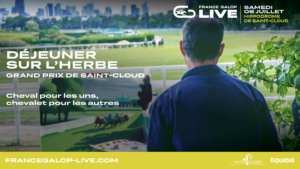 The Saturday July 8 with France-Galop plein air competition in HIppodrome de St Cloud ( near Paris)
Link to see more and to participate in this art competition click here for free registration
If you want to follow our paint out day please contact us for more details information  that will be sent by whats app for group's members,
please feel free to join our groupe, pay annual fee and come to paint with us every month.
Please contact us to receive the link.
The last year we have had a wonderful plein air season, despite the difficult context of international affairs and the post-covid world.
Below are some pictures of our most important events of 2022
On November 11th, we were at the Hameau de la Reine,
In October our Ukrainian friends Hanna Rybalchenko and Anatoli Lomovsky, refugees from Kiev who are currently in a small French village near Carcassonne, organised their first festival supported by some artists from our platform.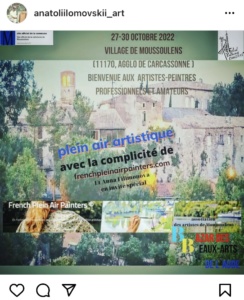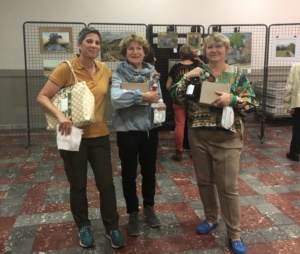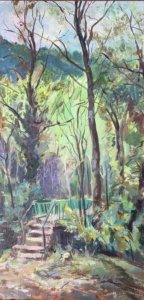 ---
On the 23rd October, members of our group painted near the Conservatoire Rachmaninoff with Anna Filimonova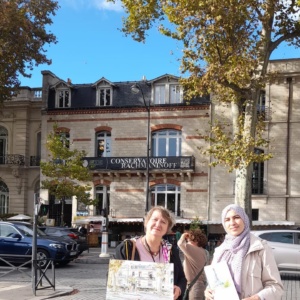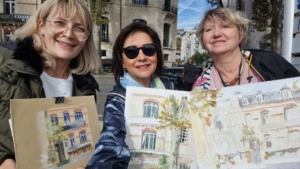 ---
On the 25th September, Alix Morel was a very welcome guest in Amiens, where a group of our plein air painters appreciated the famous Cathedral of Amiens and its beautiful canals and rivers.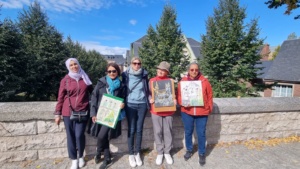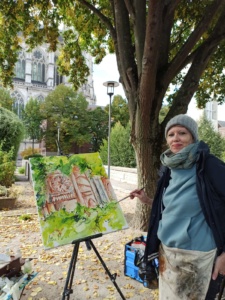 ---
At the beginning of September, we painted in Giverny with Anna Filimonova's students from the Classical Drawing School, and visited the Claude Monet Garden.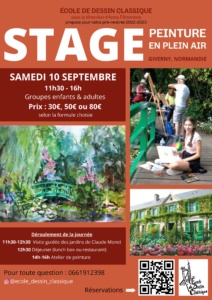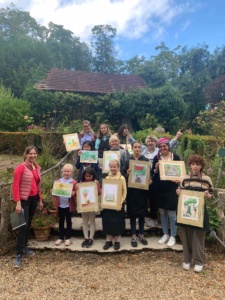 Before our August break, July saw several members take part in the plein air painting competition at the St Cloud Hippordrome with our partner France Galop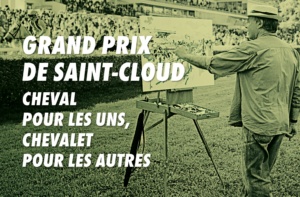 In June, our most significant event of the year took place : the 6th international Festival of plein air, large format painting.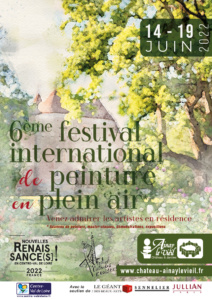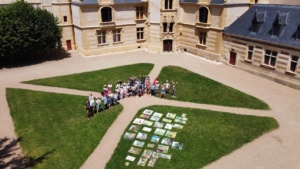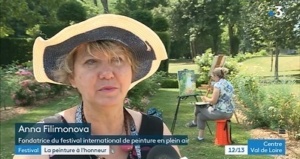 ---
People who were unable to attend the Festival spent a wonderful day in Hay-les-Roses near Paris with Olga Puntous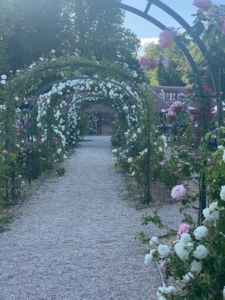 May was punctuated by a paint out day at the Parc St Cloud with Svetlana Font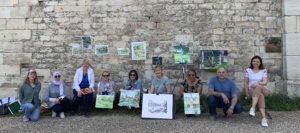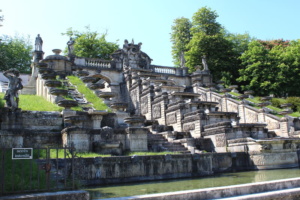 ---
In April it was Marnix Hoogendoorm's turn to welcome us on the occasion of his important solo show in Compiegne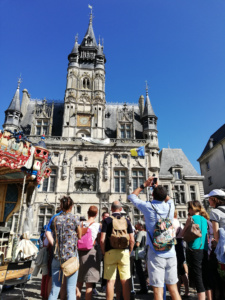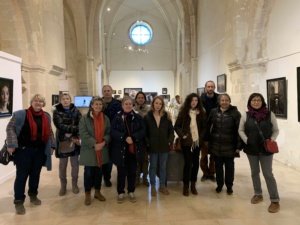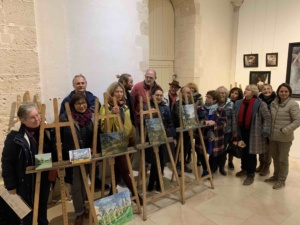 ---
In March we visited the Ville d'Avray near the Etangs de Corot with Rafaèle Bernard Bacot