Hillkurtz Alex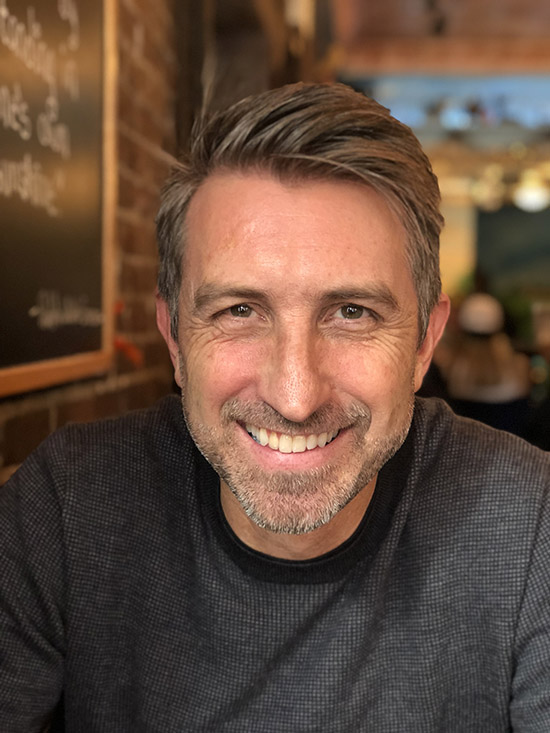 Alex Hillkurtz was born in England and grew up in California, where he was an award-winning film student at Chapman University. He first established himself as a successful illustrator and storyboard artist in Hollywood, collaborating with many of the film industry's leading directors and cinematographers.
Currently living in Paris, Alex Hillkurtz has turned his focus to a career as a watercolor artist, and enjoys discovering the aspects of the city that sketching and painting uniquely allow. Alex uses the language of cinema to inform his images, moving beyond what is most obvious, and focusing the viewer's eye on what he wants them to see.
Alex's works have been exhibited in solo and group shows in Europe, the United States, and Russia. He conducts regular workshops and masterclasses on watercolor painting and sketching, teaching students of all levels and backgrounds how to infuse their paintings with a marvelous sense of life.
https://www.instagram.com/hillkurtz/
https://www.facebook.com/AlexHillkurtzArt
https://www.alexhillkurtzart.com