Passemard Antonin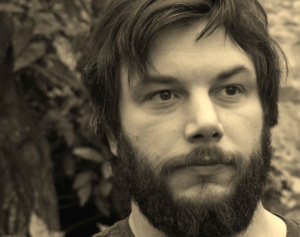 Antonin Passemard received his education at the Beaux-Arts. His artistic path took him to the United States to study in "ateliers" and then to the Repin Academy in St Petersburg Russia. A diverse artistic background that shows in his work. Those experiences gave him a taste for plein air, Russian art and atmosphere. It gives a very personal impressionism with bold strokes but still keeping a french sensibility to the scene.
" I paint things that are around me, things that belong to my everyday life. My goal is to capture the atmosphere of the scene and my emotions towards it. To do so, I paint a lot "plein air "or on the spot. I feel that I can grasp the big sense of reality better doing so. When I go paint somewhere I like to take my time so I start to belong there. I feel that my work is accomplished when I can transmit my feelings to you. "
2021 "Annual Finalists" Plein Air Salon USA
2020 "Best Landscape" Plein Air Salon USA
2019 "Silver Award" Art In The Open Ireland
2018 "Silver Award" Art In The Open Ireland
2017 "Silver Award" Art In The Open Ireland
2013 "Award of excellence" Plein Air In the Rockies USA
To know more about Antonin Passemard and to got  many online teaching videos
or  to register for Antonin's Workshops, please visit his web site.
Antonin's web site http://www.antoninpassemard.com
You can also follow Antonin's facebook page